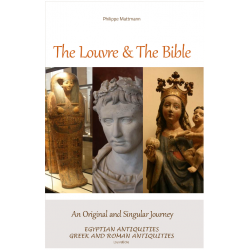 The Louvre museum and the Bible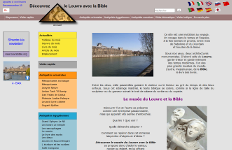 Discovering both of these aspects is fascinating, but one that often appears to be strewn with difficulties.
What should you read? What should you see? What is the best approach to take? How can you find your bearings in this huge labyrinth of objects and ideas?
Visit the Louvre with the Bible therefore offers to assist the visitor, the novice or the enlightened, by proposing an itinerary marked out with close to two hundred pauses for reflection, from the most classical to the lesser known.