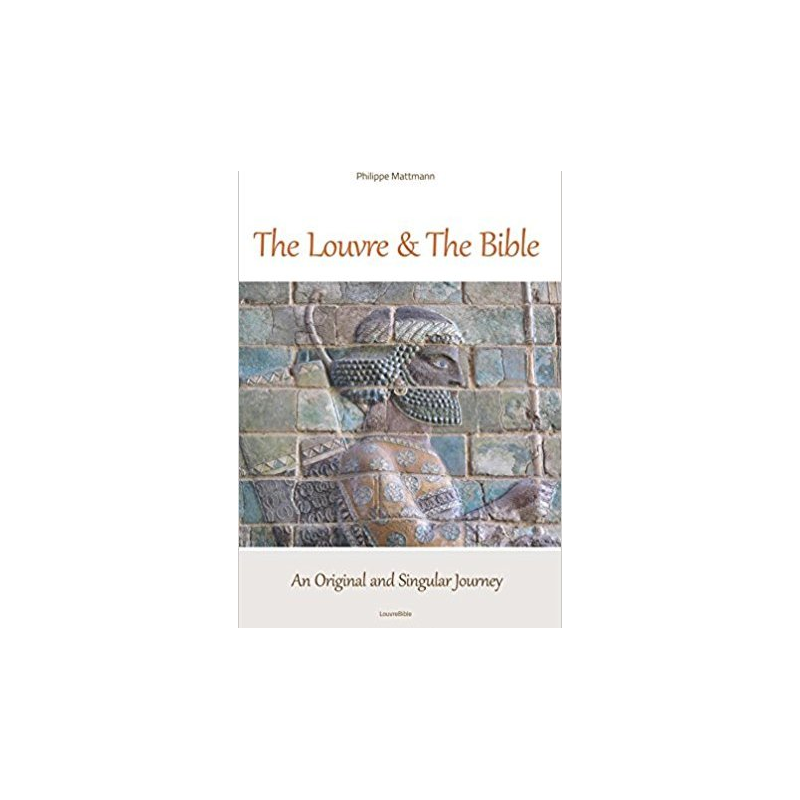  
The Louvre & The Bible
What should you see at the Louvre Museum? The Bible has proven to be an original prism and an appropriate guidebook to decrypt the history of antiquity. A singular journey that invites us to visit the Louvre in an original way!
shopping_cart
The Louvre through the eyes of a Bible lover.
This edition offers you the most complete text on the subject.
Data sheet
Properties

Text only

Language

English

Pages

222

ISBN

979-10-92487-75-6

home_filter

en